Gallery
Fascinating images from all parts of science!
Although my job is writing about science — putting it into words — there are times when images can say so much more than words. I am not much of a photographer or graphic artist, so most of these images were provided by other people, who are credited in the captions when I can remember who they were.
A Look Inside a Wiffle Ball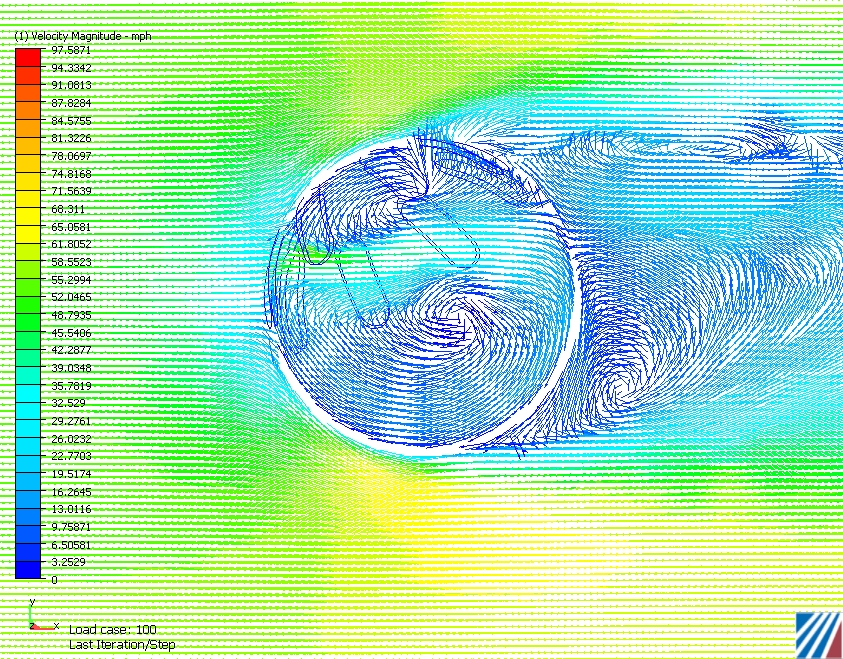 Picture 11 of 25
Why do Wiffle balls do such crazy things? Engineer Jenn Rossmann studies them both experimentally and with computer simulations, as seen here. Note how the holes cause two vortices to form INSIDE the ball. The asymmetry of the airflow causes the ball to curve. I wrote about Rossmann's work for Wired, although this figure did not appear in the article.