Gallery
Fascinating images from all parts of science!
Although my job is writing about science — putting it into words — there are times when images can say so much more than words. I am not much of a photographer or graphic artist, so most of these images were provided by other people, who are credited in the captions when I can remember who they were.
57 mph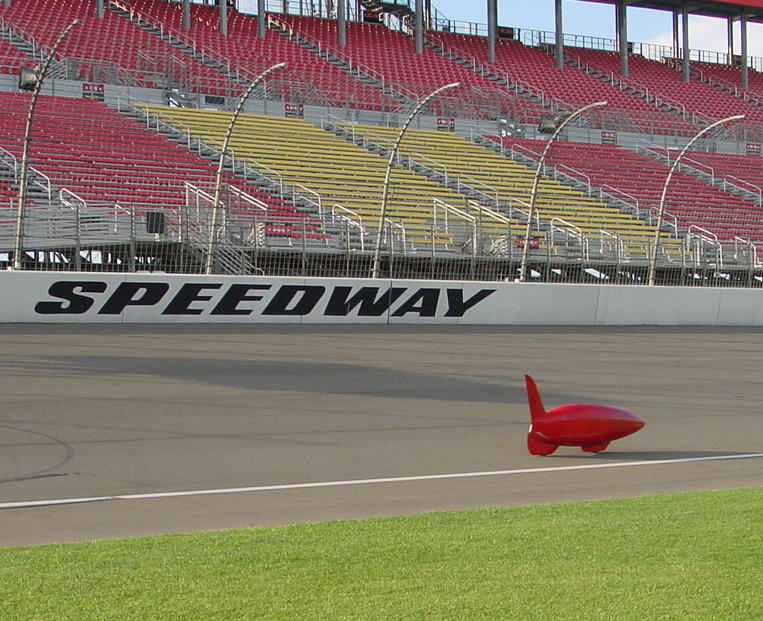 Picture 15 of 25
Matt Weaver attempts to break the world record for distance traveled under human power in one hour, in 2004, at the Ontario Speedway. He rode 52.5 miles, 1 mile short of the record. The Speedway workers could not believe there is no motor in there -- only Weaver's legs.