Gallery
Fascinating images from all parts of science!
Although my job is writing about science — putting it into words — there are times when images can say so much more than words. I am not much of a photographer or graphic artist, so most of these images were provided by other people, who are credited in the captions when I can remember who they were.
GRAIL launch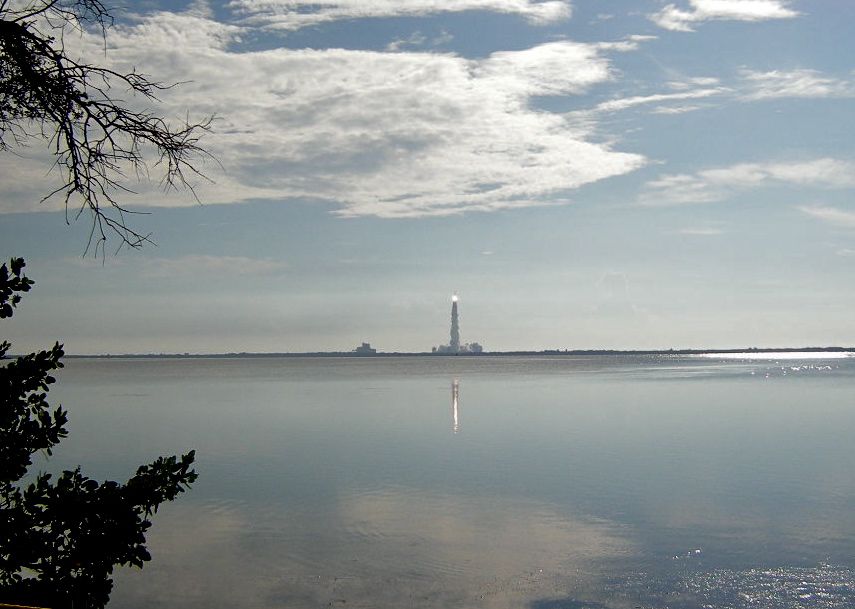 Picture 4 of 25
I received a "VIP invitation" to watch the launch of GRAIL, a satellite that is mapping the gravitational field of the moon. As you can see, my so-called VIP pass didn't get me very close to the launch, but it was still a once-in-a-lifetime experience. I wrote about the launch for New Scientist.